PUBLICATIONS
SILVER, Material Verlag,
HFBK Hamburg, 2023
Studies from the theory and practice of artistic-scholary research at the Hamburg University of Fine Arts. Volume 2/2023 – edited by Hanne Loreck
Text and Image selections: Ofri Lapid and Marija Petrovic
Design: Caspar Reuss
84 Pages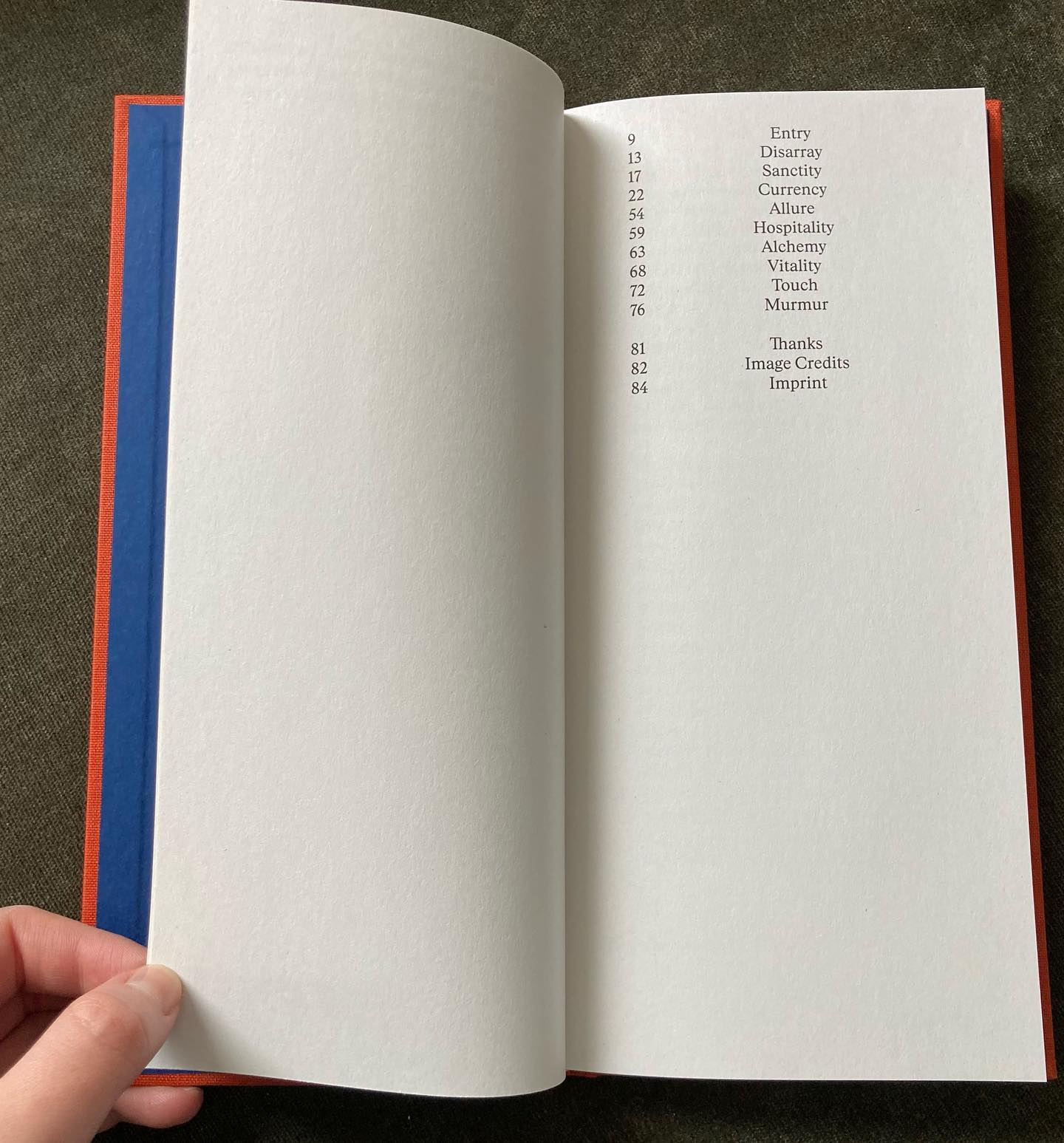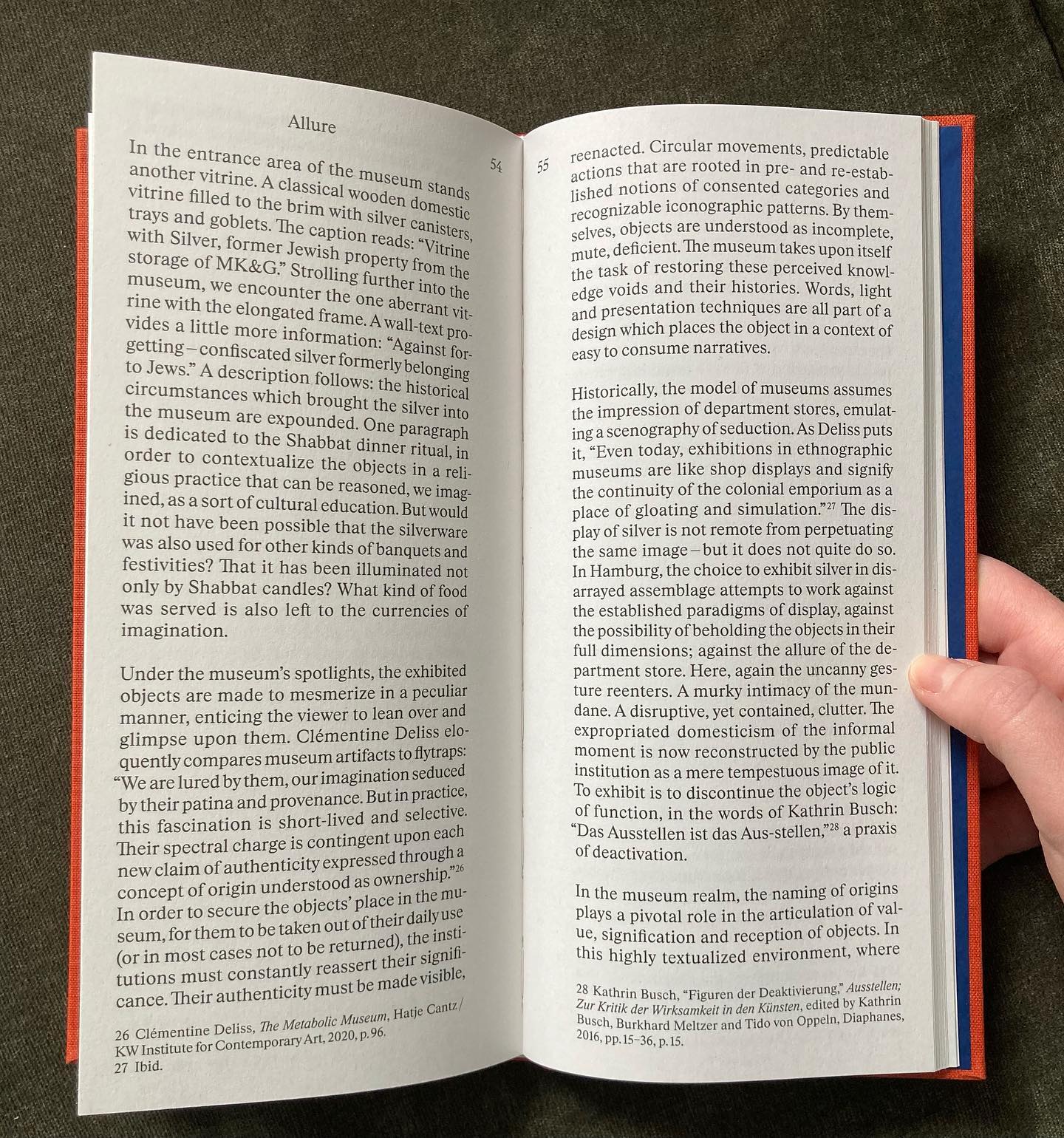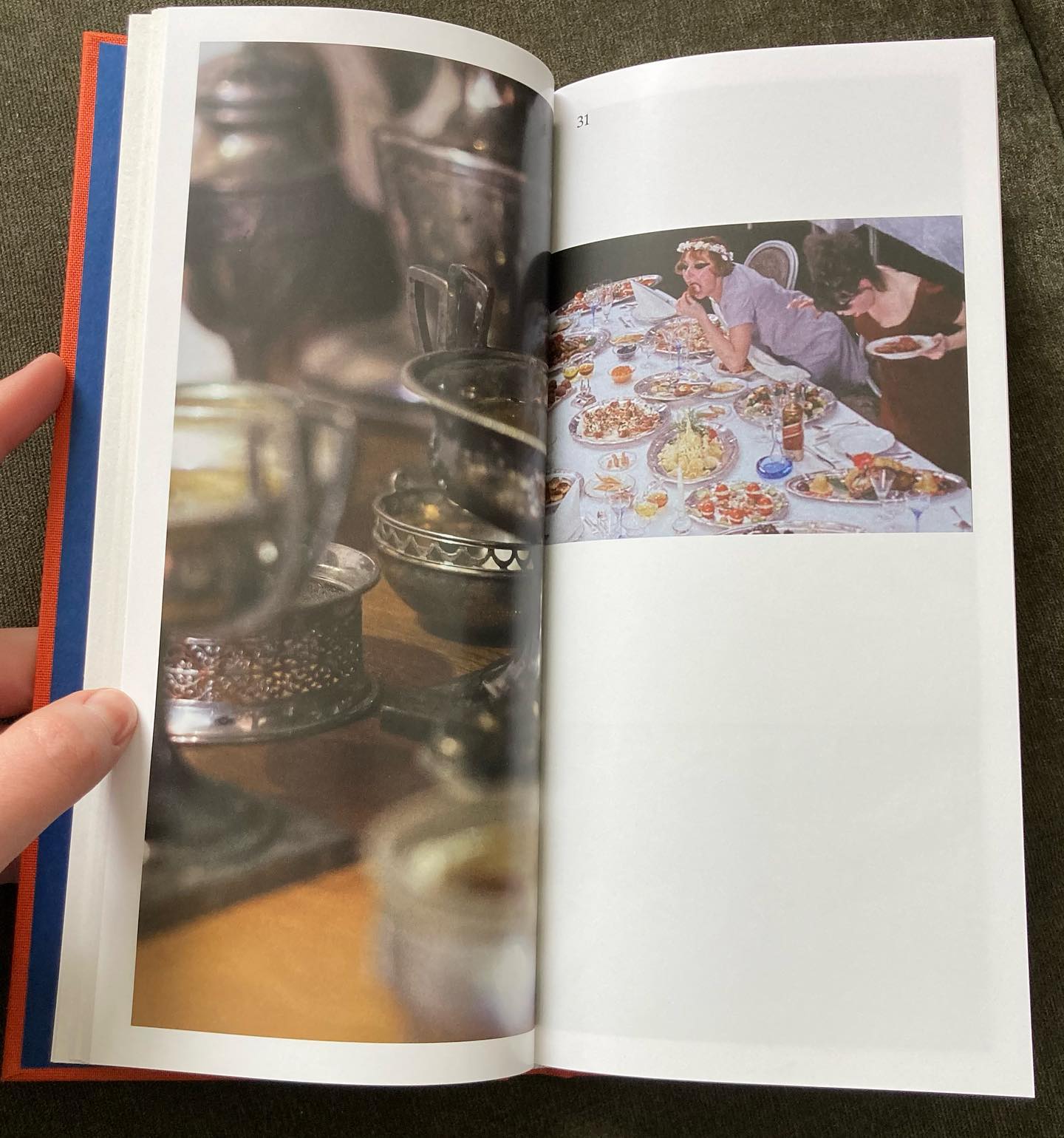 ON TRACE, Material Verlag, HFBK, Hamburg, 2022
Design: Caspar Reuss
Feut. Images and a text by Marija Petrovic about the work
On the Surface of Text, a Reading Session with Props
, Ofri Lapid, 2020, HFBK Gallery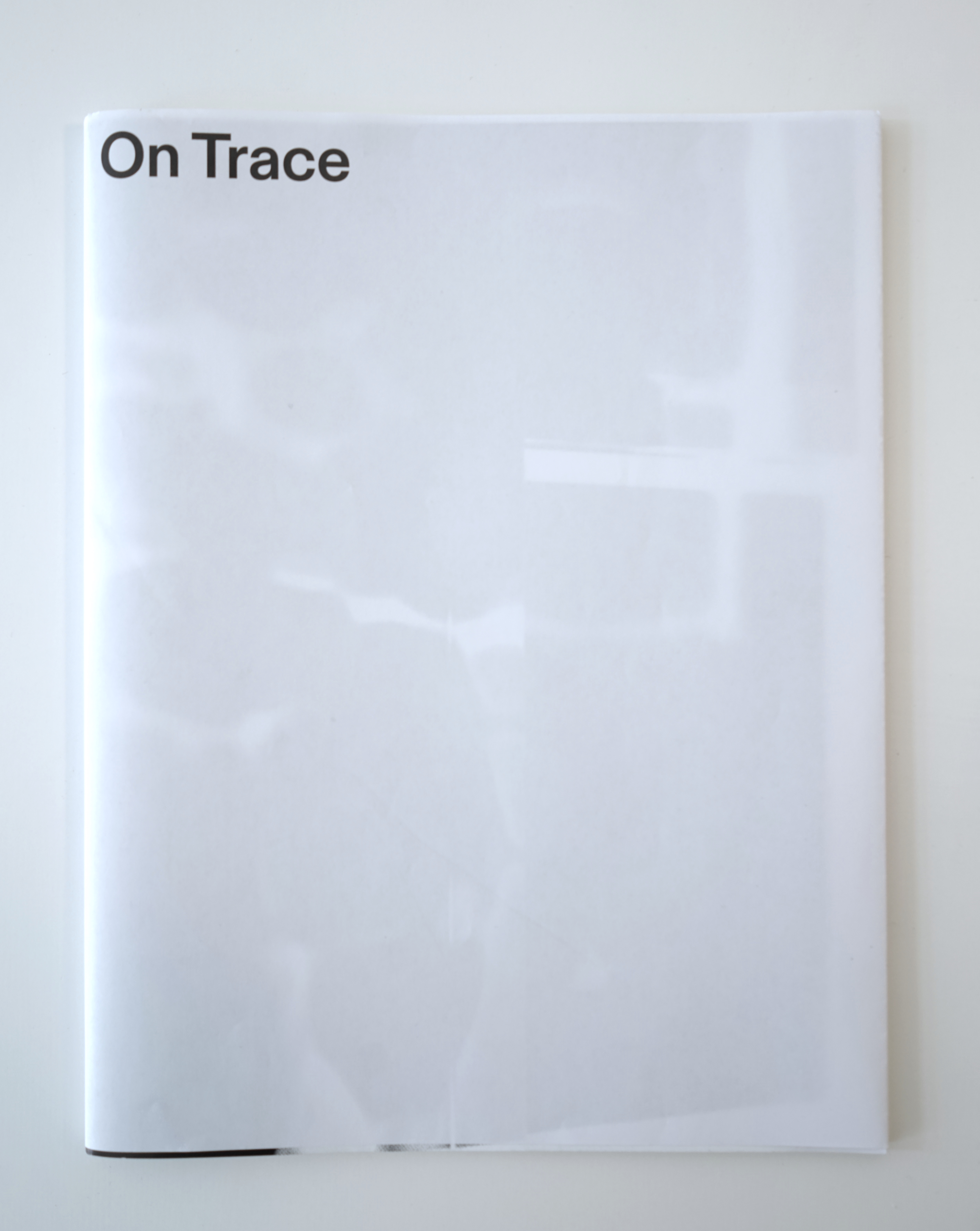 COLLEEX ZINE for Experimental Ethnography,
2020
Design: Ofri Lapid
Texts: Ofri Lapid, #xcol, Elisa Ayerza Taber, Andrea Gaspar, Judith Igelsböck, Helena Elias, Eeva Berglund, Adolfo Estalella, Anna Lisa Ramella and Tomas Sanchez Criado.
Colleex Zine #1
designed for the scholarly network project
COLLEEX
, bringing for discussion the relevance of exploring meetings as pedagogical spaces for the apprenticeship of ethnographic experimentation.